Bring out the meow
Cats can't order things online, their paws just can't type. Give your kitty the hands they need at Spikes Apothecary!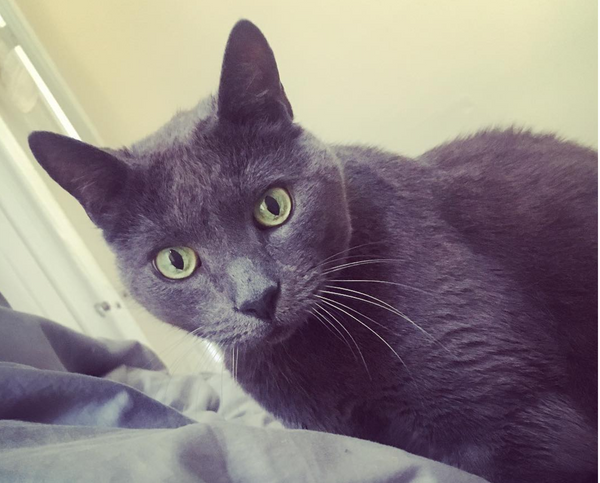 Brought to you by Spike
Spike was born in an alleyway in Brooklyn in the mid-2000s. He hung out at punk shows now he lives in the Mission in SF and his parents are both in tech. He's got grit and style and purrsonally selected everything on this site.